events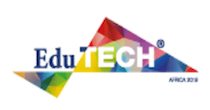 EduTECH Africa 2019
October 9, 2019 | Johannesburg, South Africa

EduTECH Africa is a two-day networking event that provides a platform where leading solution providers can showcase a wide range of technologies aimed at helping transform and innovate the African edtechl industry. From experts' keynotes to interactive experience zones, attendees benefit from the very latest in teaching strategies, cutting edge technologies and collaboration opportunities.
Learn more »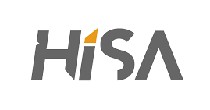 Healthcare Innovation Summit Africa
October 16, 2019 | Vodaworld, Midrand South Africa

This conference will tackle hot topics such as robotics, electronic health records, delivering personalised healthcare, artificial intelligence, IoT in healthcare, driving down the cost of care with technology, security, legal impact of eHealth, healthcare policy, telemedicine advances, future of healthcare and much more.
Learn more »