cyber tracker
Another Innovation From Africa »

cat scan
Another Innovation From Africa »

oil from coal
Another Innovation From Africa »

dolosse
Another Innovation From Africa »

kreepy krawly
Another Innovation From Africa »

pratley putty
Another Innovation From Africa »

speed gun
Another Innovation From Africa »


Connect to a wealth of wisdom
A trusted knowledge network of global South Africans providing mentoring and consulting services to South African companies, entrepreneurs, and institutions seeking to fund or commercialize innovation, as well as enter, grow, and partner in worldwide markets

mentoring
The SABLE Accelerator connects entrepreneurial organizations with highly qualified, highly connected South Africans in Silicon Valley.

consulting services
From market entries to licensing, distribution, or technology commercialization strategies, SABLE experts can assist at any stage, from launch to exit.

new opportunities
New venture starts in South Africa have the opportunity to connect with our mentors or utilize our consulting services to take their business to the next level.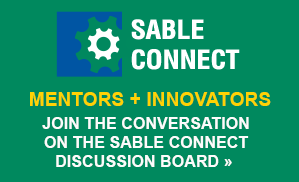 Featured Mentor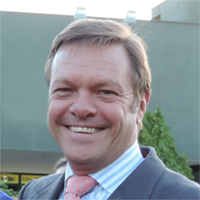 + Get introduced
Jean-Marie van der Elst
CEO, TAS Forensics
Jean-Marie van der Elst applies a unique blend of international Academic, Corporate & Entrepreneurial skills and experience to the forensic auditing field.
Featured Innovator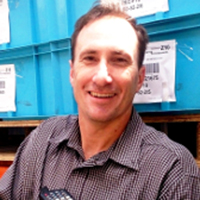 view profile
Jasper Pons
Co-Founder, DroneScan
Drawing from 20 years of skills across technologies, Jasper Pons specializes in drone design, integration and development of airborne data collection systems.
News and events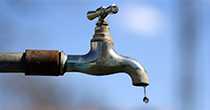 South Africa's Heroic Gift of the Givers NGO Tackles Cape Town Water Crisis
South Africa's iconic disaster relief NGO, Gift of the Givers, is helping to push back Cape Town's dreaded "Day Zero," when engineers will be forced to close water taps.
Read More »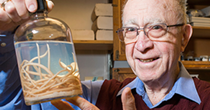 Rhodes' Veteran Parasite Warrior Campions Africa-Specific Solutions
At 87 years of age, South African-trained Clive Shiff has successfully championed an environmental, Africa-specific model for the west's response to parasitic diseases in the continent of his birth. Read More »