Inventors and scientific pioneers are big business these days, with inventions ranging from the hilarious to the truly incredible. And South Africa is right there on the pioneering front line, having produced world leaders whose inventions and scientific breakthroughs are often years ahead of the rest of the world.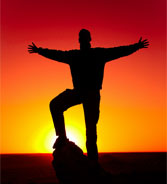 South African innovators have created products and technologies that have revolutionized the way we view and interpret the world, many of which have been considered breakthroughs in various industries. Read more about some of these innovations and the stories behind them.
Recent inventions from the minds of South African entrepreneurs are simplifying everyday activities and processes while making life more enjoyable. See how these inventions are raising the bar for innovation and improving business processes as well as everyday experiences.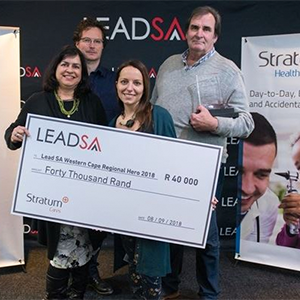 Transkei Isolomzi Outreach Project in South Africa extends educational opportunities to rural community
Recognized by Lead SA 2018 as a Western Cape regional program of excellence, Transkei Outreach Project aims to bring together students from Cape Town and their rural peer counterparts to engage academically and culturally. Read more »