March 28, 2017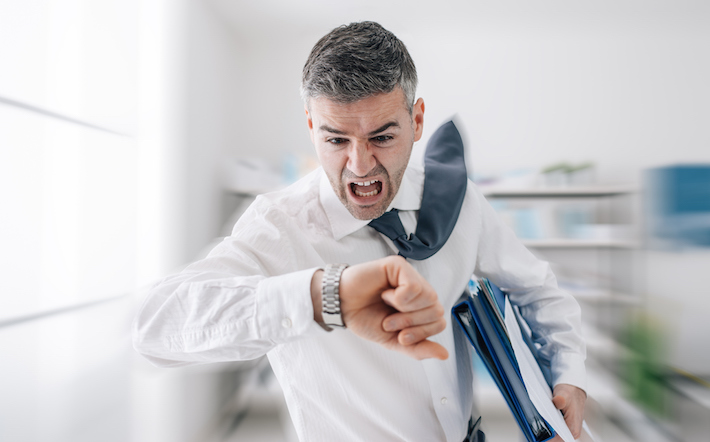 Bernard Wolfsdorf: South Africans are Running Out of Time
Rowan Philp
America's highest-rated immigrations attorney, Bernie Wolfsdorf – a SABLE advisory board member – is making headlines in South Africa, with a warning that the window is rapidly closing for wealthy South Africans to immigrate to the US.
This week, Africa's leading financial news website, Fin24, published a major interview with Wolfsdorf (find it here), in which the South African-born, LA-based lawyer revealed that the current terms of the EB-5 visa – which has been used by dozens of high net worth South Africans to move to the States – will likely be cancelled by lawmakers this year. The interview was facilitated by SABLE.
Meanwhile, the story caused media waves by publishing Wolfsdorf's contention that the "brain drain" widely decried in South Africa is only negative if government and local business fail to engage with their successful business diaspora – and that many expats are, in fact, better positioned to support SA entrepreneurs and causes after enjoying the growth that can often only be achieved in large markets like the US. (For instance, Pieter Nel – the former CTO of social network phenomenon Mxit – previous told SABLE that the only reason the South African-born platform had not grown into a 'WhatsApp' is because its leaders remained in Stellenbosch, and did not move to Silicon Valley. Find that story here).
Wolfsdorf said South Africans need to "think globally to leverage their company's full economic power." The interview also revealed that Wolfsdorf has assisted high profile groups like Elon Musk's Tesla organization and the Coldplay rock band with their status in the US. Last week, the former Wits law student was named as the highest-rated immigrations lawyer in the US by Who's Who Legal.
Wolfsdorf is currently travelling to Cape Town and Johannesburg to personally brief wealthy individuals and business owners interested in working in the US on what appears to be their last opportunity to apply for immigration under the current program.
The EB-5 currently allows eligibility for a green card if foreign applicants invest at least $500,000 in a targeted employment zone in the US, and create or preserve at least 10 US jobs. Last year, 26 wealthy South Africans immigrated to the US under the EB-5 program, of which the firm of Wolfsdorf Rosenthal LLP arranged 15. However, Wolfsdorf told Sable he believes the number of South African applicants could quadruple this year.
But despite the closing window this year, Wolfsdorf told Fin24 that the US remains an underestimated and fertile environment for growth and wealth opportunity for the most ambitious South Africans: "Americans connect with South Africans and value our strengths, like being straightforward, having a good education and being innovative and hard working. South Africans think outside of the box and this serves them well. That's the pattern that I see. South Africans seem to get on very well with Americans and their businesses seem to grow at a remarkable rate."
Further information on Wolfsdorf's presentations in South Africa on US opportunities can be found here.

Bernard P. Wolfsdorf is a recent past President of AILA and Managing Partner of the top-rated Wolfsdorf Immigration Law Group with offices in Los Angeles and New York. With 17 lawyers and almost 50 professionals, the firm is known worldwide for its excellence in providing value and top-quality global immigration representation. Wolfsdorf Immigration has been described by Chambers USA as "a force to be reckoned with." For the previous three years, Mr. Wolfsdorf was named the "most highly rated immigration lawyer in the world" by the peer-reviewed International Who's Who of Business Lawyers, the official research partner of the American Bar Association and the international bar Association.