June 05, 2019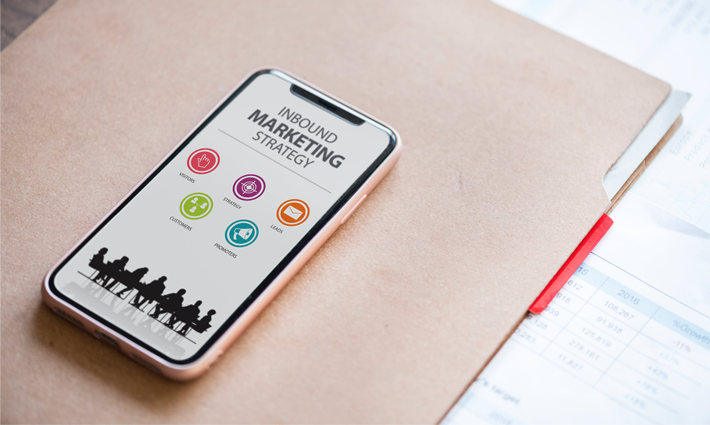 Digital Marketing In South Africa: Getting Ahead Of The Game For South African Businesses
Jackie Edwards
The way South Africa does business is changing. In recent years, the country has become a major business development hub, and overall, Africa has become a frontrunner in technological innovation. If a business is going to achieve sustainability and longevity in this increasingly digital landscape, they too must hop on board, especially in the marketing department. In South Africa, the digital marketing rate has increased by 35 percent, and globally, spending in 2018 reached $100 billion. In a time when more South Africans are not only accessing the internet but spending more time online, the need for business' to shift their advertising strategy and align it to a digital approach is becoming clear. However, it is not enough to join the digital marketing trend, but one must stand apart from its competition businesses, all of whom are attempting to secure the benefits of digital marketing. Not only should South African businesses embrace digital marketing, but they should make it their own.
Native Advertising - Applied To Social Media And Video Channels
Native advertising accounts for two-thirds of display ad spend, and global spending is slated to hit $85.5 billion within the next 2 years. This format of advertising is on the rise, and is clearly cementing its place in the digital marketing world, as is social media. Around 40 percent of South Africa's population uses social media, which means these platforms are a viable channel for digital ads and access to the potential customers. If you are looking to boost your social media marketing effort, incorporating native advertising is the way to go. According to the Content Marketing Institute, native advertising delivers useful and targeted information to the consumer in a form that mimics the site's non-ad content. Users of native advertising have been shown to have a 41 percent higher chance of purchasing the advertising product or service, which translates to a better bottom line for your business, and sets your marketing strategy apart from competitors.
Artificial Intelligence In Your Customer Communications Means Round The Clock Service
Last year, artificial intelligence in digital marketing came into the limelight, mainly thanks to the increasing number of companies announcing their intention to include the technology in their digital marketing campaign. Stemming from this, content personalization and round the clock customer service became trending consumer demands when it came to marketing in 2018, and have continued into the new year. Chatbots are fast becoming the go-to for communicating with prospective customers and providing them with additional information needed to make their purchasing decision. Best of all, they allow for 24 hours of customer service, meaning no missed customer enquiries.
Investing in AI can allow you to boost a key metric in your marketing campaign: customer engagement. With only 7 percent of businesses making marketing personalization their first priority, there is a clear gap in the market, and one that you can capitalize on. When it comes to content curation, AI makes it possible to create more relevant content for your identified customers, including search results. Voice search continues to change the game of search engine optimization, since SEO algorithms use AI to curate search results based on metrics such as time spent on page. Advancing AI analytics have also meant that video content is now ranking higher, as we recognize the shift in embracing video content in digital marketing. In Demand Metric's report 'The State of Video Marketing 2018', 83 percent cited the increasing importance of video, showing the need to include video platforms when optimizing search engine results and rankings.
Collaborations Are In - Make It Local
Collaborative marketing is a well-known strategy that can boost visibility, and in fact, is regarded as a tool in such a collaborative culture online. Collaborations only work on the premise that the values and goals of both companies or brands are aligned and works well with user-generated content. Not only does your business' marketing reach expand, but collaborative marketing can also boost brand awareness. However, you can also take it a step further and personalize your collaborative efforts by aligning with local businesses in South Africa. Recently, there has been much press encouraging consumers to buy locally in South Africa in order to support the local economy and job creation. While many brands are looking to surpass local market borders and accessing the international market, capturing the attention of the local market sets your business apart and improves your image (and integrity) in the eyes of consumers. This equates to consumer trust and, indirectly, your sales.
There is no question: digital marketing is the future of marketing. However, like any other marketing campaign, your strategy must be unique to capture the audience's attention and have the power to translate digital views to offline sales. Including just a few of these on-trend suggestions with a unique spin can help your business achieve this.