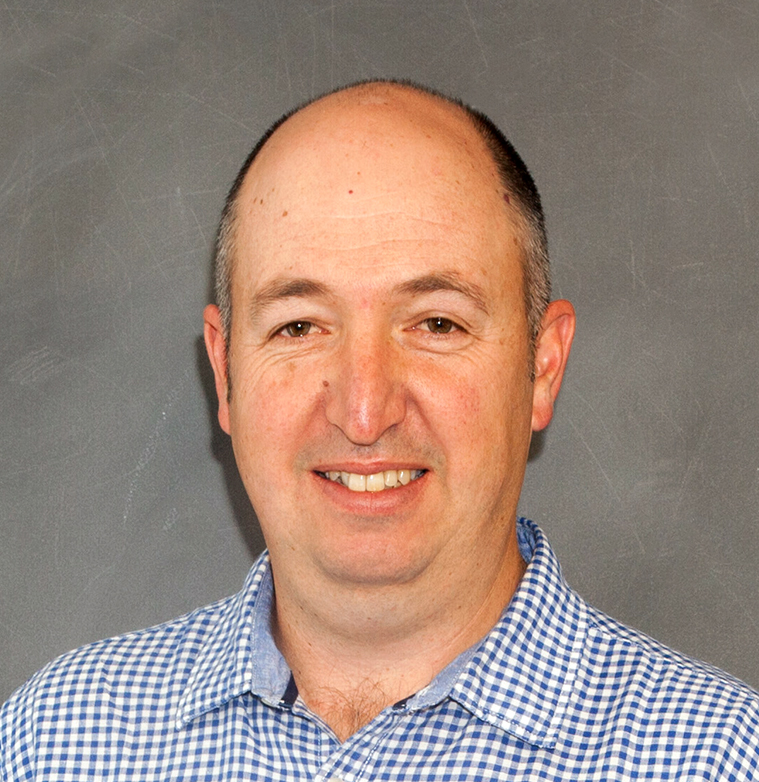 DISRUPTIVE MOBILE EVENTS APP TO BE LAUNCHED IN THE US
Offered at a fraction of the cost of rival platforms for conference technology, HelloCrowd presents exciting opportunities for VC firms and event professionals in the US
By Rowan Philp
SOUTH AFRICAN Internet entrepreneurs are set to disrupt the booming mobile event app industry in the US – and slash the technology costs of hosting exhibitions and conferences.
Representing a new, "fourth wave" in event technology, HelloCrowd has innovated a revolutionary business model and platform to become the first to offer a rental option for event organizers.
With the paper agendas, tote bags and discarded memory sticks having already been replaced by mobile apps for attendees, smart conference technology will now go a step further – charging only small fees as-needed for both external and internal events; linking participants at-a-click; and collecting critical data on who met whom, and on who really attended what.
Born by a team of entrepreneurs with extensive event industry experience, HelloCrowd has only been actively marketing for the past two months – but has already provided branded, reusable events apps for companies in the UK, Ireland, and South Africa, including Dimension Data, University College Dublin, Times Media Events, and Wesbank.
And the app is guaranteed to be delivered from the app store in under 10 days.
It was already a finalist in the MTN App of the Year competition and is a finalist in 3 categories in the Event technology awards in London in November – and, now, it is coming to the US.
Research suggests that there are some 80 competitors in the mobile events app space for some 2 million apps annually – competitors which charge between $1500 and $5000 to build each app for each event.
Organizers report that event apps typically fall into disuse two months after their event, with low engagement and data results for clients. Instead, HelloCrowd offers a custom-branded platform for multiple events for just $299 monthly, or as long as it's needed – with organizers or companies able to redesign apps for even small weekly events without any IT skills required.
Chairman Grant Leishman says: "What we have done is design a website to disrupt the mobile event app industry. Yes, there are some effective apps out there, which save organizers money in terms of printing all this material and dishing out the memory sticks – and of course, mobile apps mean any last-minute change in the agenda can be updated for attendees instantaneously, on their devices. But we found that they are still replacing one cost with another. No company wants to pay thousands for an app for each event – and many companies host dozens of events a year, like Dimension Data. Ours is the first rental model for a multiple events mobile app – and we are also the only player in the industry to offer a 30 day free trial."
He says the company is in the process of transitioning operations to the US, and is actively seeking funding partners and US resellers in the events space.
"The formal MICE industry (Mobile technology at Meetings, Incentives, Conferences Events and Exhibitions) touches over 300 million people annually. We think global market at the right price is probably 2 million apps per year, and we're aiming for 14,000 – so quite a lot of headroom. But if you look at the trends over the past two years, you see that the potential is truly exponential."
He adds: "This is a really good business model that sits at the back of our platform, which allows people in the US events space to build their own business with annuity revenue flow without having to have any technology skills – just eventing and sales skills," he says. "We'll white-label it for you and provide support."
A former accountancy graduate at the University of Witwatersrand, Leishman has previously founded and exited five businesses, and continues to run four in the marketing and technology space. He says: "My buzz comes from disruptive thinking and challenging the status quo."
HelloCrowd represents the leading edge of a new wave of SA tech start-ups, which are driven by ultra-low-cost products and robust software – often on open source platforms – to hurdle traditional obstacles to US markets. Snapt, a Joburg start-up which offers load balancing solutions at 3% the cost of rival products, is another stunning example of the trend, as described here on SABLE: http://www.sablenetwork.com/inspirations/advancements-achievements/how-one-african-misruptive-innovation-company-is-storming-a-key-us-market
Leishman says open source architecture was crucial to the cost reductions of the new platform, which includes some 20 features, including live polling, contact swap and a supremely user-friendly profile-builder.
Critically, however – these companies are actively networking with key industry players in the US, including SABLE members and "beachhead" VC firms with South African ties, for a soft landing.
Leishman says the primary innovation lies in the business model, but that the application of world-class technologies dramatically improves attendee engagement, networking and data capture as well.
"There are many great Mobile Event App providers that offer event organisers all of the myriad of benefits discussed above. While these Apps are great for large, expensive conferences companies organizing frequent, smaller events and conferences are excluded from deriving these benefits. But our unique selling point is that we enable smaller conferences or very regular conferences to have their own, bespoke conference app. You can have 5 events per month for 300 bucks, or as long as you need the service – and many more for a slightly higher fee."
A key benefit to these frequent conference organisers, is the capacity to record conference data over time."We're able to provide clients with data and patters over time, which is critical from a marketing and strategy point of view: who came how long did they stay, who did they interacts with, which sessions did they attend; very powerful metrics in terms of return on investment."
For more information about HelloCrowd, please visit their website at http://www.hellocrowd.net. Please also feel free to contact Grant Leishman at grantl@penquin.co.za.